Excellence in HPB & GI Surgery. One stop clinic for all surgical problems. Compassionate care.. Transparency.. Cure..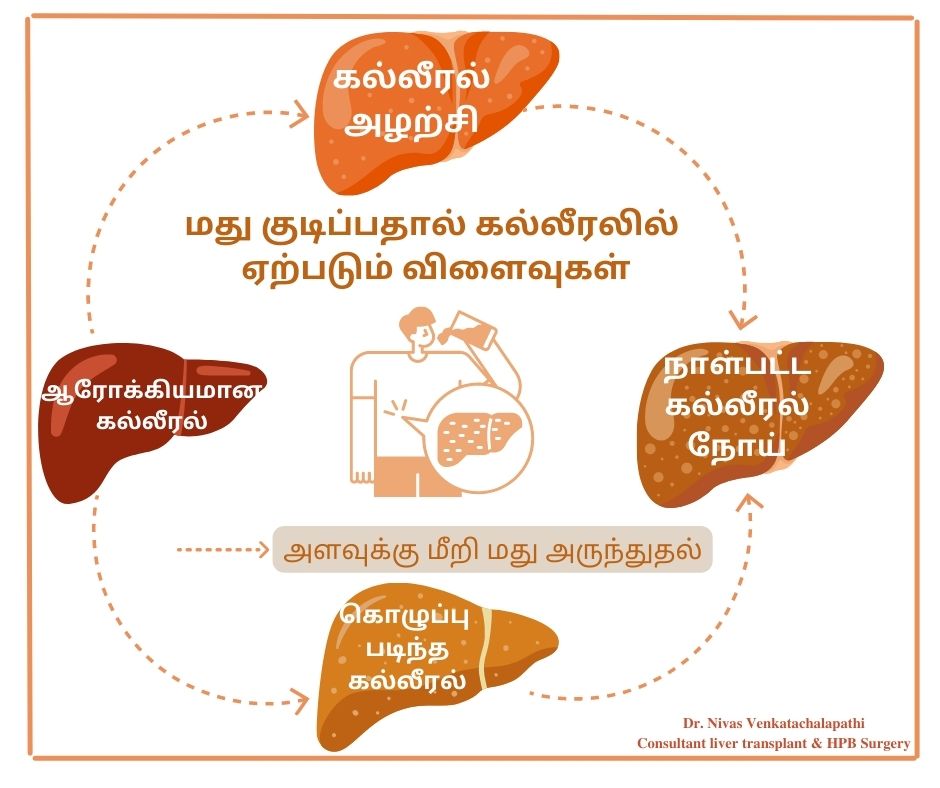 Our Doctors & Medical Specialists
Our doctors and experts are very sincere and professional in handling your every problem, armed with qualified experience in their fields.
Professionalism..
Transparency..
Compassionate Care..
We at Portal Triad Clinic believe in Professional excellence through transparency and compassionate care.
Call Us
Doctor's appointment
Why you should choose us?
Professionalism
Commitment
Availability
Compassion
Transparency
Cost-effective